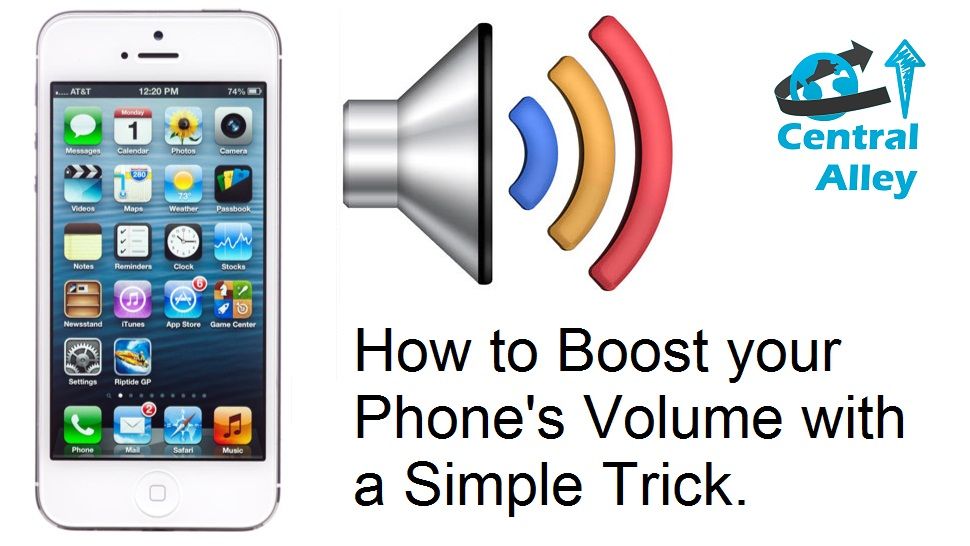 Boost your Phone's Volume with a Simple Trick.
There are a huge number of D.I.Y object on the internet, some better than the others. I read several such articles every day, exclusively for the sake of increasing my knowledge reservoir of difficult to understand solutions. Every now and then, one or the other seems so simple and easy that it makes me believe that I am the biggest idiot for not thinking of that.
Here I am going to reveal a couple of such tricks.
How to Boost your Phone's Volume with a Simple Trick.
If you crave to boost the volume of the music or audio from your Mobile device, then here's an awesome do-it-yourself key created by
@nnnnnnnn
a Twiiter user.
All you need is two plastic cups and a paper towel roll.
Image posted by the Twitter user mentioned above.
I gave it a shot, and found that it really works. IT REALLY WORKS.

In my case [for Sony Xperia P] i had to keep the cellphone upside down as its speakers are at the right top side. It doesn't really sound better, but it did make it louder, but i notice that you can make it sound better by merely adjusting the music equalizer.

This is a very useful as well as helpful way out if you don't want to buy a speaker for your device.
And you can always give it a cool exterior design (provided that you are talented enough).
The next trick is very simple and you have probably tried it. Equipped with nothing but a simple glass, you can double the sound coming out of your smartphone. But does it sound better? Obviously No, Duh! It's not like it's a substitute for the cheapest of speakers in the market. But if you ever find yourself situation where you will need a loud sound for instance needing to blow up a conference call just a little then this simple yet powerful trick may prove handy.