According to the tech giant which is famous for its world class smartphone that is the iPhone,
Apple
Saves the World Every Day.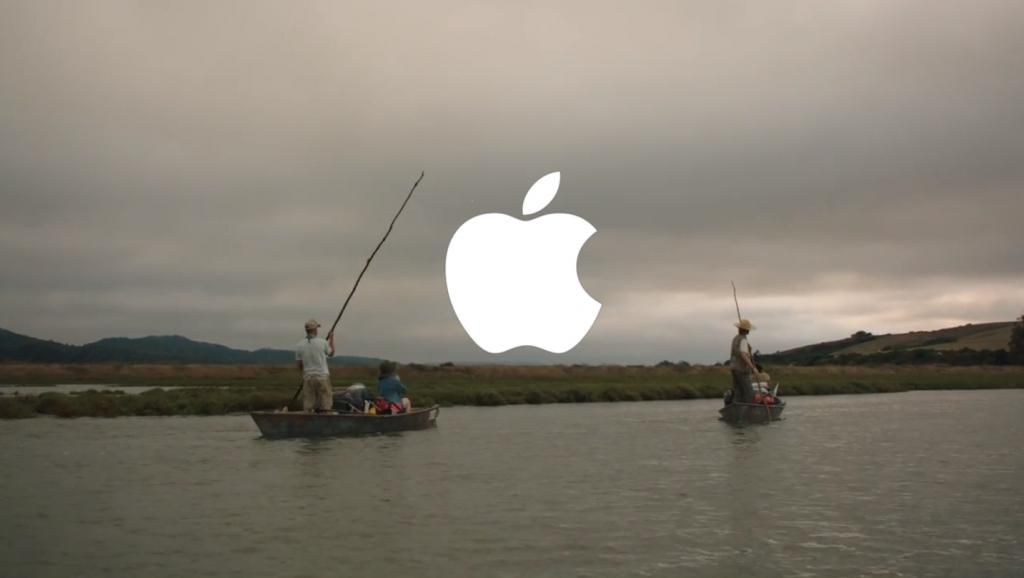 Apple has posted its most recent iPhone 5s ad campaign, called "Dreams," to its YouTube channel. The latest ad shows how the products are engaged around the world to do a variety of tasks away from the essentials like email and web browsing. The ad shows several
iPhone
owners using their devices in a mixture of professional as well as personal quest ranging from medicine, to art, to fighting fires.
Also Read:
Have a look at HP's Magnificent New Smartwatch.
The ad with the tag line as "You're more powerful than you think" is set to Jennifer O'Connor's new single "When I Grow Up," which was released on iTunes earlier this week and is available for download on iTunes now.
Here's how Apple is Saving the World day after day.