HP is partnering with Fashion designer Michael Bastian and with a retailer called Gilt to put together an Android- and iOS-compatible
smartwatch
. The Smartwatch which will be designed by Michael Bastian is described as "Michael Bastian Smartwatch engineered by Hewlett-Packard," by Gilt.
The luxurious work of art will feature a circular, 44mm stainless steel case with a reasonably aggressive sporty design and swappable straps that are black rubber, brown leather, olive green nylon and a limited edition black. It's hard not to notice that its shape possess a little similarity to the Moto 360 Smartwatch.
Have a look at HP's Magnificent New Smartwatch in the Image below.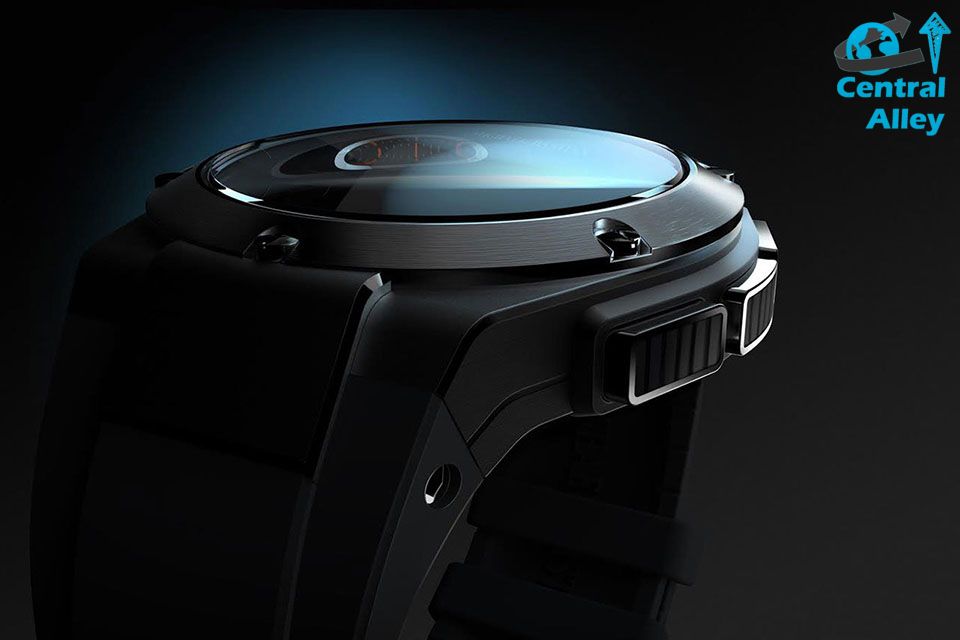 HP's Luxury Smartwatch Looks Surprisingly Nice.
The software will be provided by HP, which may point that the Smartwatch won't be a single
OS
believer. HP will also add the watch's smart features, which will take account of notifications like email, text and calls, along with sports update and other apps. It'll also put forward music controls and display weather forecasts.
Keeping in mind that how basic its function set is, it's doubtful that Gilt will be positioning this as anything other than a high-tech fashion accessory. We believe that the watch will maintain both
Android
and iOS, and will be controlled by means of an app. The company's move seems analogous to Pebble's, with most of the customization done through an app in its place of the device itself.
HP, Gilt and Michael Bastian team up on new Smartwatch
In accordance with Fashionista, The prompting by HP of the doubtful partnership gave an idea to bring in a fashion designer. From there, Gilt brought Bastian on board, who took care of the design while HP worked on the
tech
inside. But there are no other details like the type of display, memory or pricing of the product but I believe that it will cost you a good amount.
The Smartwatch is reportedly arriving this fall, Will HP succeed in building the hardware, software, and applications for a product? We'll find out this fall. Stay Connected.