It was the time of olden days when you had to plug in and connect your iPhone to your charger. With numerous new gadgets rising in the recent past, charging our devices have gotten much easier. So Here is it a
Wireless Charger for iPhone.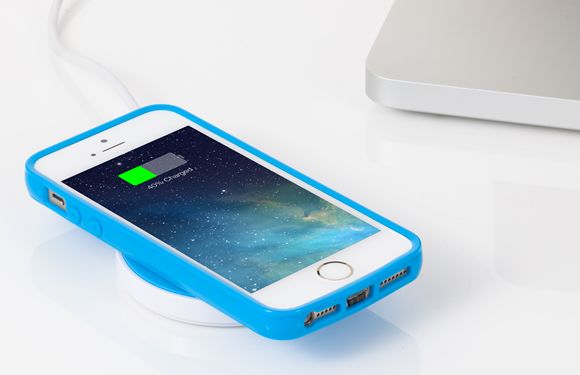 Yeah, there are rather a few wireless chargers in the market already, but the gadget I am about to bring in here is quite fascinating. iQi Mobile, an Indiegogo funded creation, is a new wireless charger bringing seamless wireless power to iPhone 5, iPhone 5c, iPhone 5s & iPod Touch (5G) with a soft case.
iQi Mobile is a Qi standard wireless charging receiver with a uniquely designed lightning connector attached via an ultra-thin flexible ribbon cable. The iQi Mobile powers your iPhone conveniently through the lightning connector, that seamlessly disappears behind your soft iPhone case. This technology enables you to top off your charge on any Qi compatible charging pad, like the Koolpuck charger.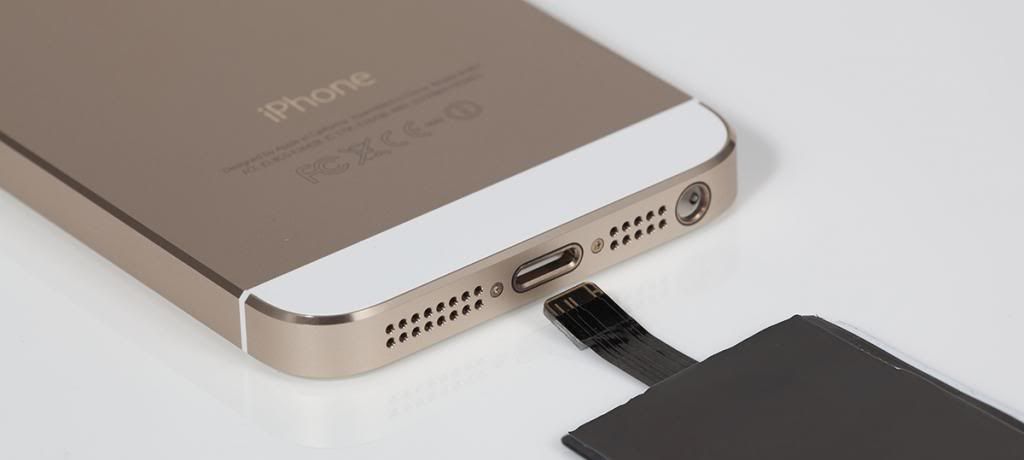 iQi Mobile blends into your iPhone by slipping under most soft cases. So seamless you will forget it's there.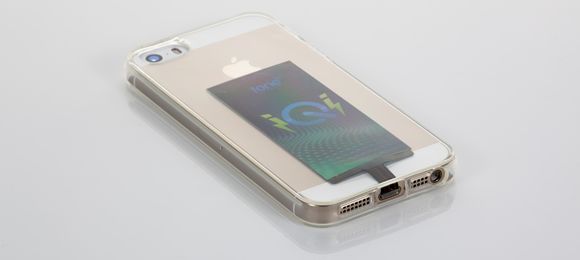 In addition, it's smaller and thinner than your credit card, at only 0.5mm at its thinnest point to 1.4mm. iQi for iPhone is unbelievably easy way to wirelessly charge your iPhone.
No need for ugly unsightly and bulky charging cases. Set it down and go about your day, when you need it just grab and go! Great for those that are always on the run because there is no fussing with wires.
It is fast and it is easy.
Now that's a stylish technology!
Have a look at the video.