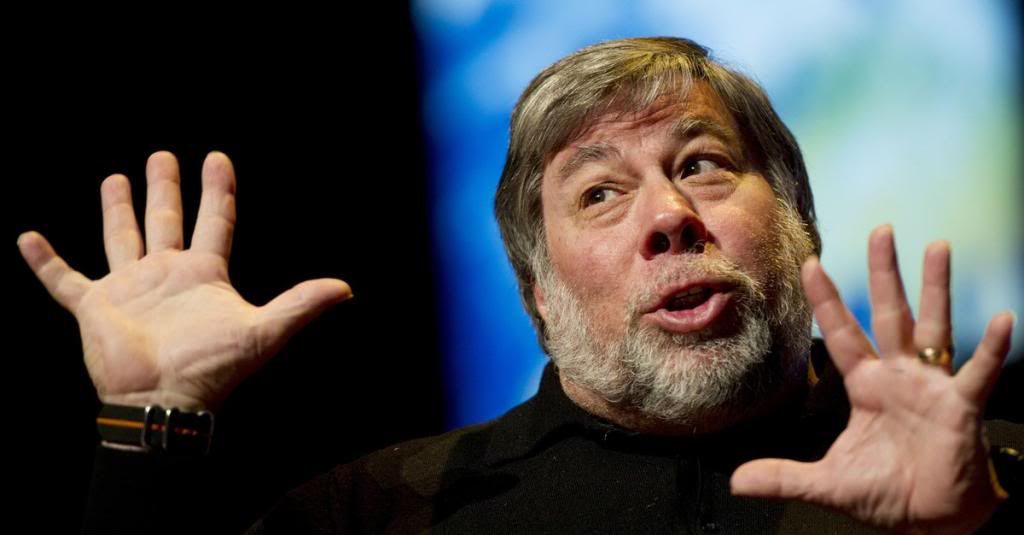 According to Apple co-founder Steve Wozniak, Apple should build a smartphone that supports Android. In an interview with
Wired
, Wozniak said that "there's nothing that would keep Apple away from the Android market as a secondary phone market," believing the company could fight very well with other Android manufacturers.
"People like the precious looks of styling and manufacturing that we do in our product compared to the other Android offerings. We could play in two arenas at the same time", he stated further.
Wozniak is no longer indulged with the routine operations at Apple, so even though his opinions on an Android-powered smartphone are appealing, it's very doubtful it will ever happen. If Apple were to enter another smartphone market, perhaps at the low-end, it would more or less certainly run iOS like all other iPhones.
Regardless of his thoughts on wanting Android on an Apple smartphone, Wozniak believes Apple is still at the front position of phone growth. In his eyes, Apple is still an innovative company, particularly as it doesn't simply fill up new features into each iPhone and iOS modification. "You pick up a Samsung phone and say smile and it takes a picture, but how much innovation is that? That's just throwing in a lot of features."
Wozniak also has motivating thoughts on an Apple TV or smart watch, the film 'Her', and Moore's Law, so you should head over to Wired to read
the full interview.