Nokia takes a dig at iPhone 5s and iPhone 5c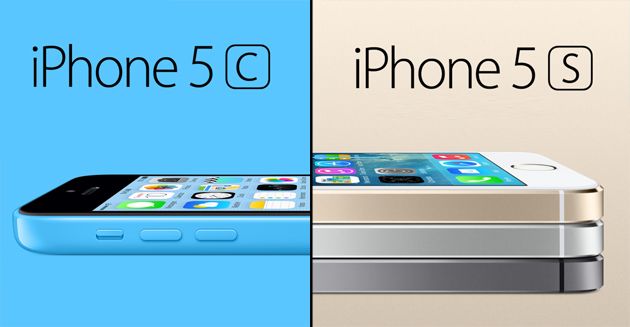 The former No. 1 phone maker in world seems to have adopted a dirty approach. Recently, it took on Samsung Galaxy S4 and now, its target is Apple.
On 10
th
September Apple unveiled the
iPhone 5S
and
iPhone 5C
, iPhone 5c s a more affordable option for the customers.. iPhone 5c is not only cheaper than the high-end iPhone 5s but also has numerous colours to choose from.
Unfortunately, these choices seems to be a little familiar. Nokia UK took it to Twitter and unleashed the image below, making fun of Apple for not only inplamting some colour into the new iPhone 5c, but using the similiar colours. As they spotted out: "Imitation is the best form of flattery."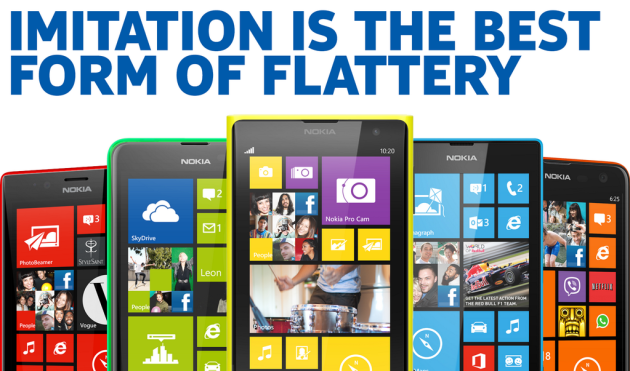 The funky Lumia colours become iconic of the brand itself, which Apple has now achieved into its own designs. The iPhone 5C is still costlier that Nokia

Lumia 520

, which goes for $100 unlocked and without a contract, but that doesn't mean that Lumia 520 is better than iPhone 5c , there are few features and advantages in the iPhone 5C that are not present in the Lumia 520.
Oh, and if you thought Nokia UK was not taunting anything on new the iPhone 5S than you might want to have a look below.
Nokia UK clearly tweeted that 'Real gansters don't use gold phones'. This might be a taunt on Apple. As Apple iPhone 5s has a new champagne gold colour.
We wish luck to Apple and Nokia as well....